Our Story
Thank you Memphis!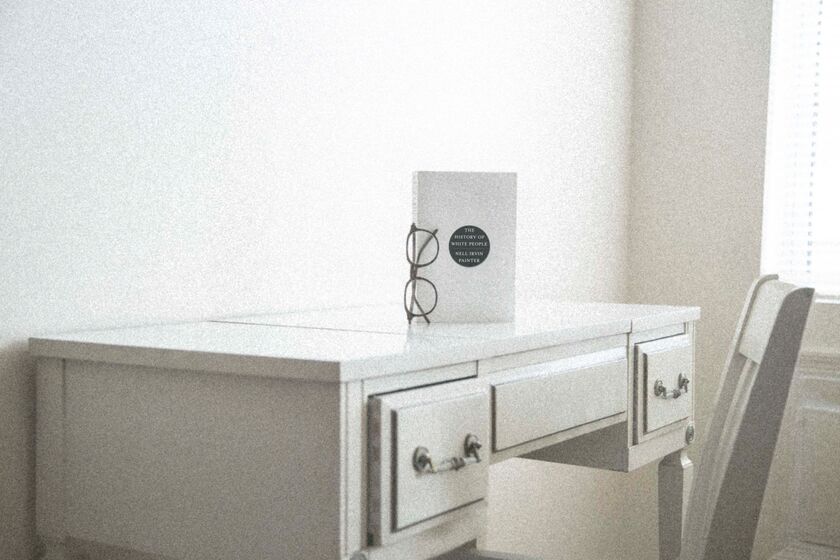 One evening Natalie attended a lecture by Dr. Nell Irvin Painter at Rhodes College with her friend, Margo Parks. The lecture was about Dr. Painter's book, The History of White People, a history book written by a black women, and the adversity a minority faces when they become the narrators of history. As Natalie and Margo waited for Dr. Painter to come the stage, they joked around to entertain themselves. They were almost embarrassed by the amount of noise they were making until they heard the sound of someone goofing off with his friend a little more loudly behind them. Margo recognized the voice as that of Jay Hedges. She introduced Natalie to him and his friend. "How interesting that this white boy would voluntarily take interest in this 'black' lecture," she thought. Jay had piqued Natalie's curiosity, so she persuaded Margo to get everyone together for dinner one night in order to seal the acquaintanceship.
Both Natalie and Jay were sophomores in college at the time of their meeting. Natalie is from Memphis and was studying Psychology at the University of Memphis. Jay is from Little Rock and was studying Political Economy at Rhodes College. The two continued to bump into each other at college parties and campus ministry events over the next couple of years, never becoming friends but always stopping to say hello.
Finally, in the summer of 2017, they both ended up attending church at Clayborn Temple. Jay had graduated from Rhodes and decided to stay in Memphis for a year to work before applying to law school. Natalie took an extra year in school to earn a Bachelor of Fine Arts rather than a psychology degree.
By the fall of that year, they had gone on a few "unofficial" dates including a ballet/ jazz concert at the Levitt Shell, "studying" at the Crosstown Concourse, a private walk through of Natalie's art show that she was exhibiting that fall, and tea time at Café Eclectic. On December 9, Jay asked Natalie on a "real deal date" where he reserved a table for two at Derae Restaurant . They then took a miles-long walk where they talked and talked and talked. After their first date things moved quickly.
The next day, Jay asked Natalie to "go steady" with him. Four months later, in April, they were engaged. Now Natalie and Jay are getting married this December 29, 2018! This Fall, Jay started law school at St. John's University in Queens, New York. SO after the wedding Natalie will meet him there!
The Wedding
Saturday, December 29, 2018
5:00 PM
Ceremony
Lindenwood Christian Church
2400 Union Ave, Memphis, TN 38112, USA
Reception
Crosstown Concourse (2nd Floor Art Gallery)
1350 Concourse Avenue, Memphis, TN 38104, USA
If you have trouble locating your invitation try search using your preferred name.